biography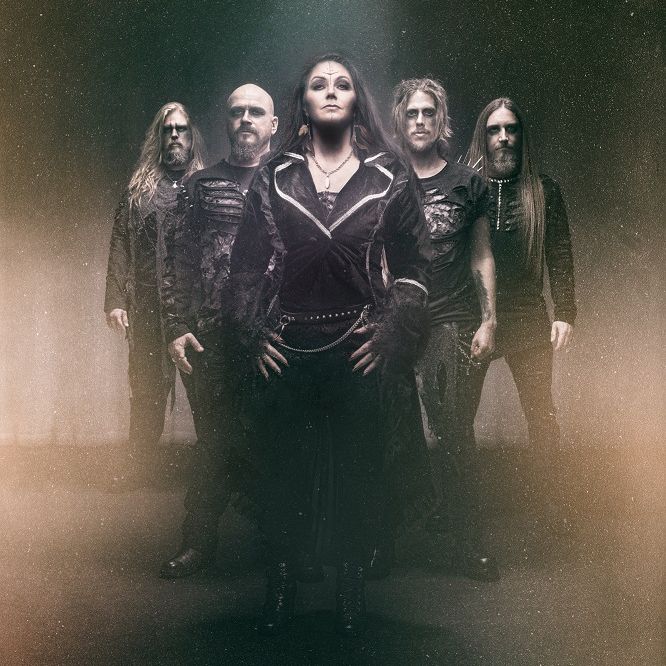 hexed
HEXED was  formed  in 2015 by Lead Vocalist Tina Gunnarsson and Guitarist-Vocalist Stellan Gunnarsson, Uppsala Sweden. During the years, HEXED music has grown into a unique sound that connects with listeners and fans of bands like Lacuna Coil, Within Temptation and Evergrey.
HEXED have toured and performed at venues, clubs and well known festivals all around Europe and Scandinavia, such as Sweden Rock Festival among others. The band has gained a strong reputation for always delivering a solid and fantastic live performance. Fans and listeners of both "Netherworld" and "Pagans Rising" who attended to a HEXED concert says that it is even better live.
Tina has a unique powerful voice with a wide vocal range wich is praised by many in the music industry as "one of the best singers in her genre". On several occasions, Tina has also been named "a singer of the highest level" due to her multifaceted and authentic style. The mix between the vocal arrangements, the melodic guitars and powerful riffs together with the magnificent orchestrations creates an extraordinary musical experience.
HEXED have over the years shared stages and festivals with established artists and bands such as JORN, Conception, Leprous, Omnium Gatherum, Harakiri for the Sky, Green Jelly among many others.
members and gear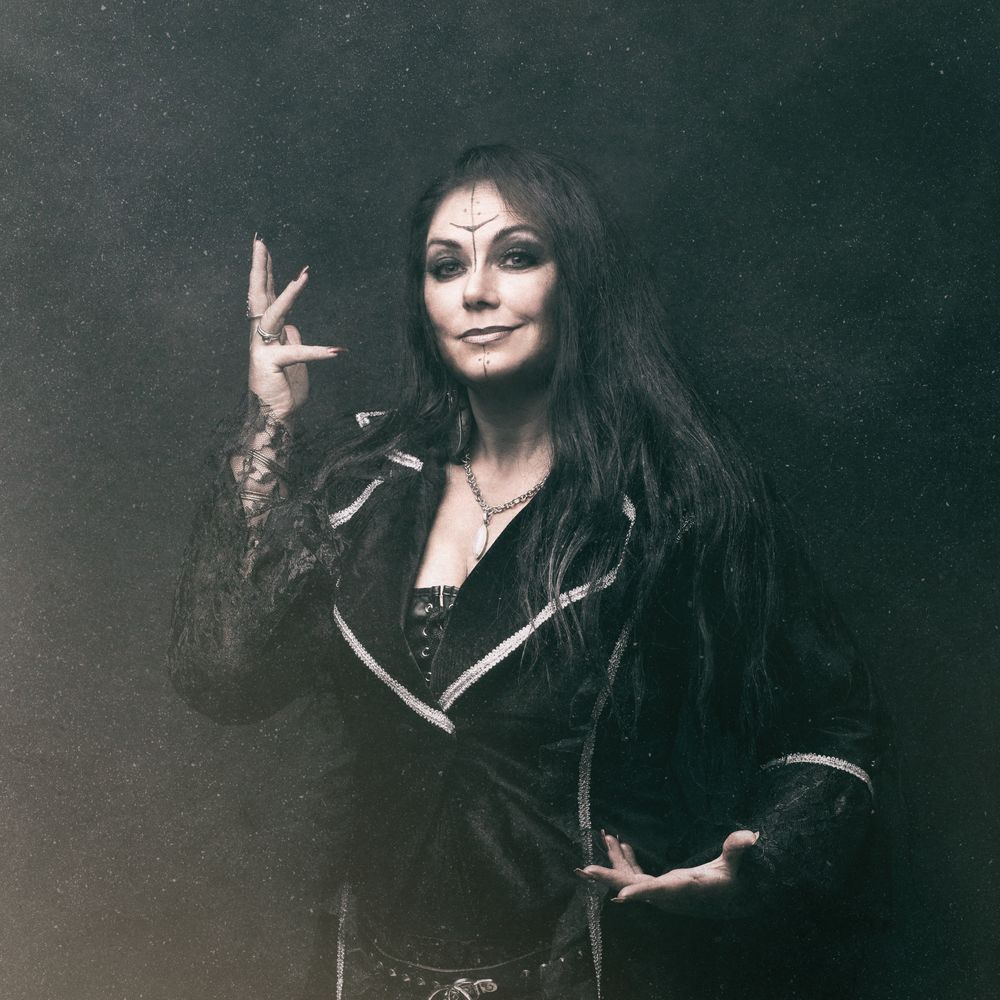 tina gunnarsson
Lead Vocals
Sennheiser Microphones, LD-In-Ears System, Shure SE 535.
stellan gunnarsson
Guitars - Vocals - Keys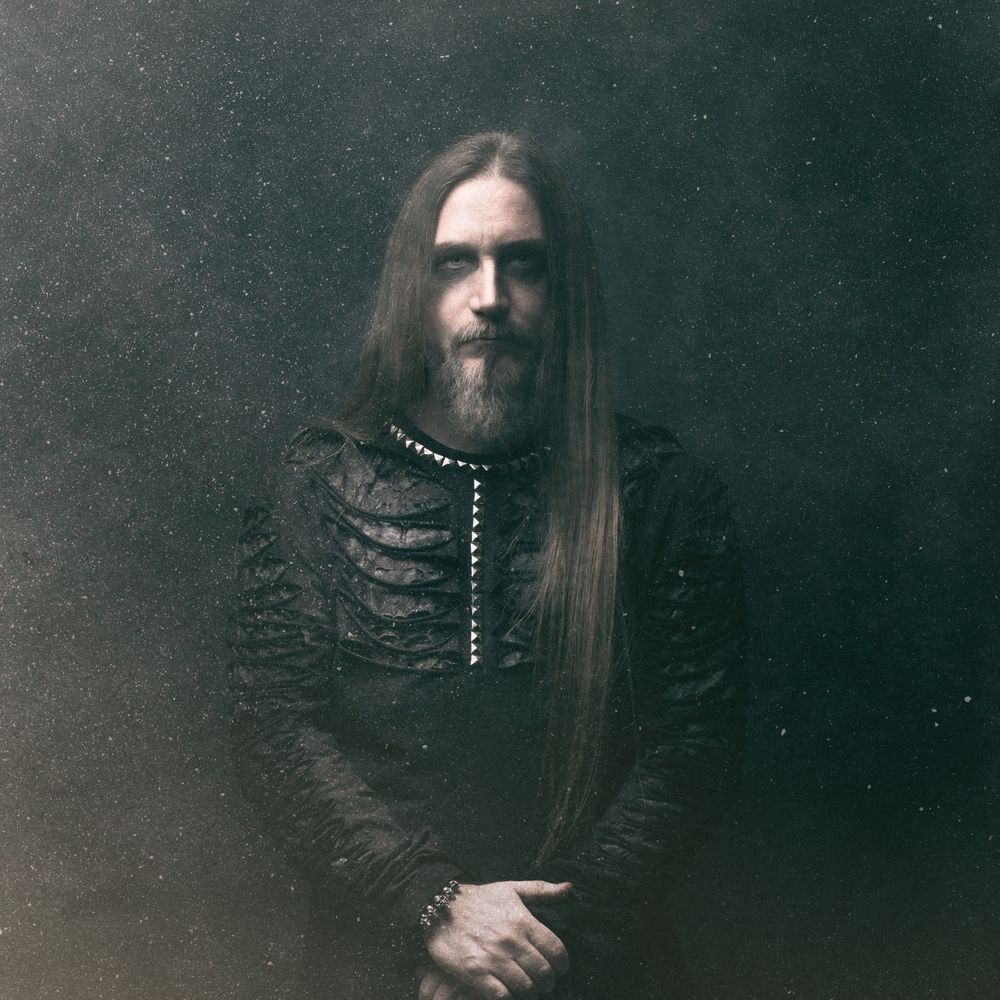 daniel håkansson
Bass
Yamaha RBX375, EBS Fafner, Skar Bass One-Trondheim Audio Devices, Shure GLX-D, LD-In Ears Systems.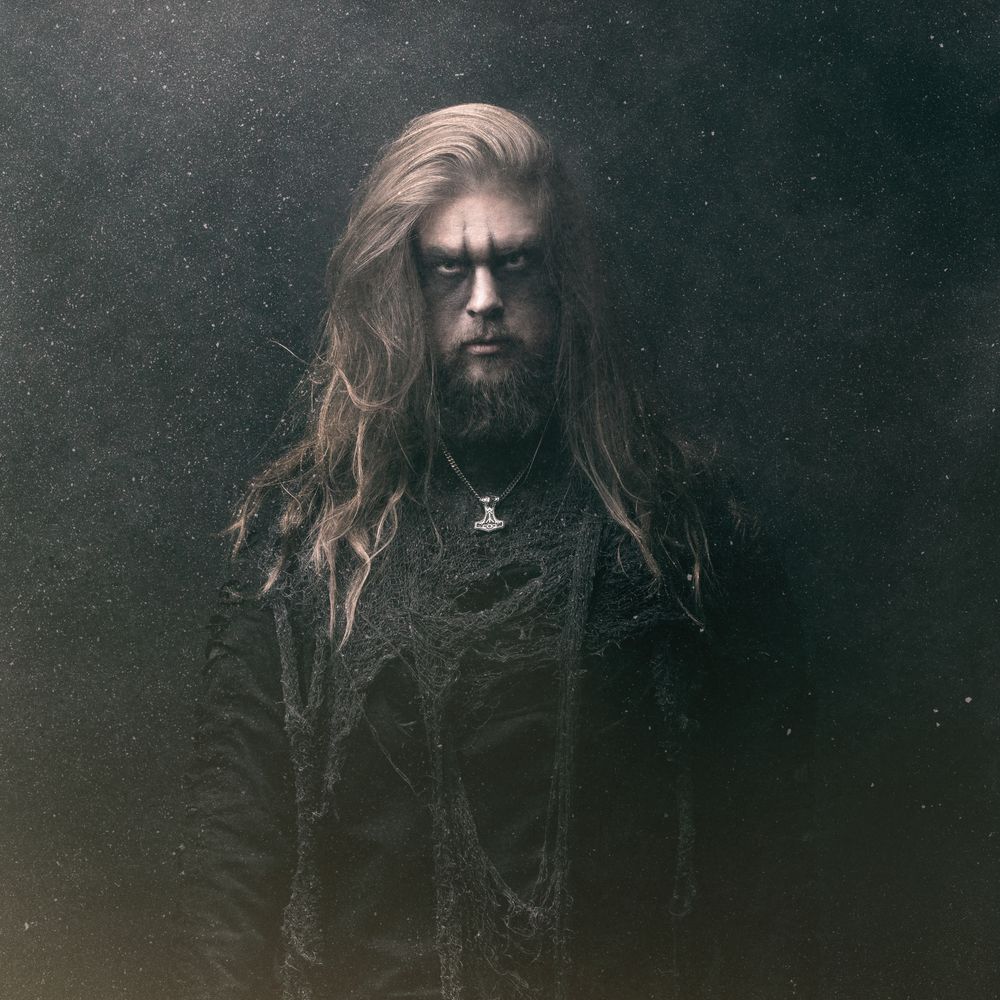 David Nyman
Guitars
Ibanez RGMS7, Valeton, BOSS Katana Mkll Head, Dunlop, LD-In Ears Systems.
David is an endorsed Artist for Valeton.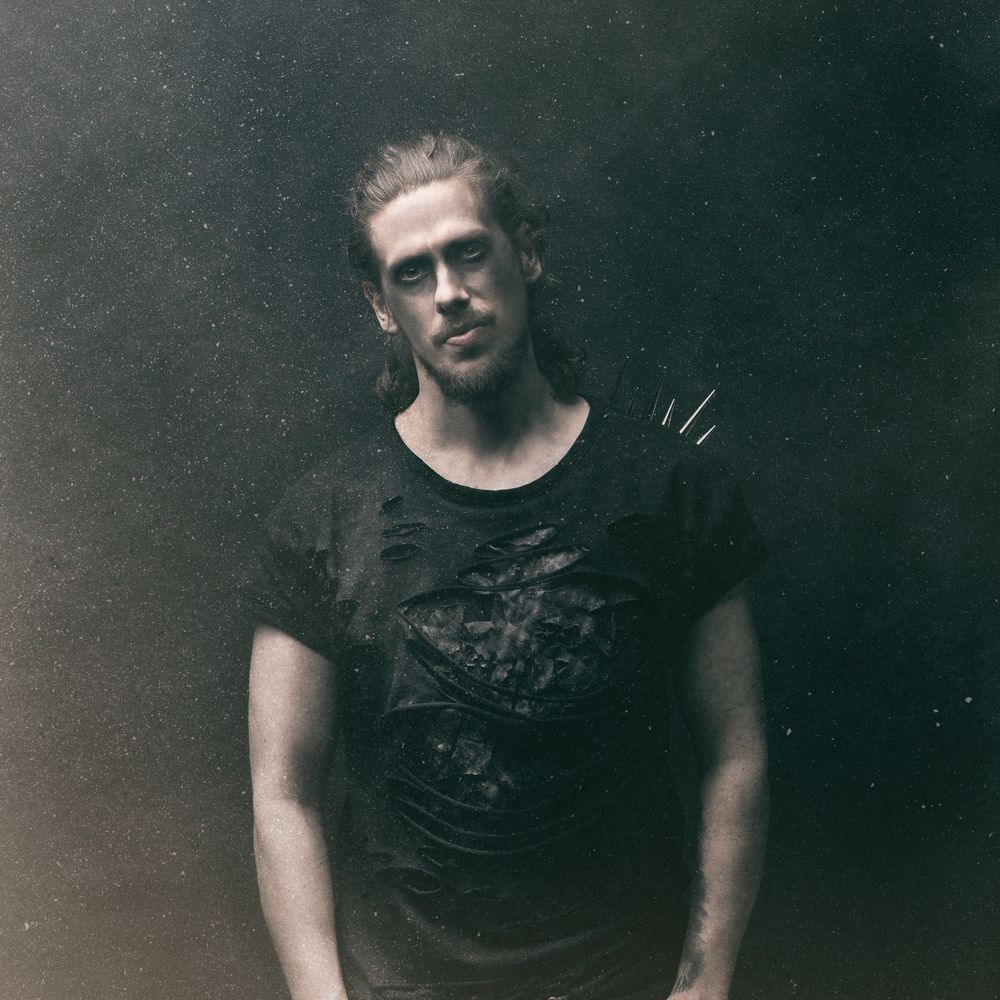 Patrick Wahlberg
Drums
Tama Drums, Pearl Eliminator Belt Drive Pedals, LP-16, Meinl Cymbals and Vic Firth 5B sticks, Shure SE205, LD - In Ears Systems