releases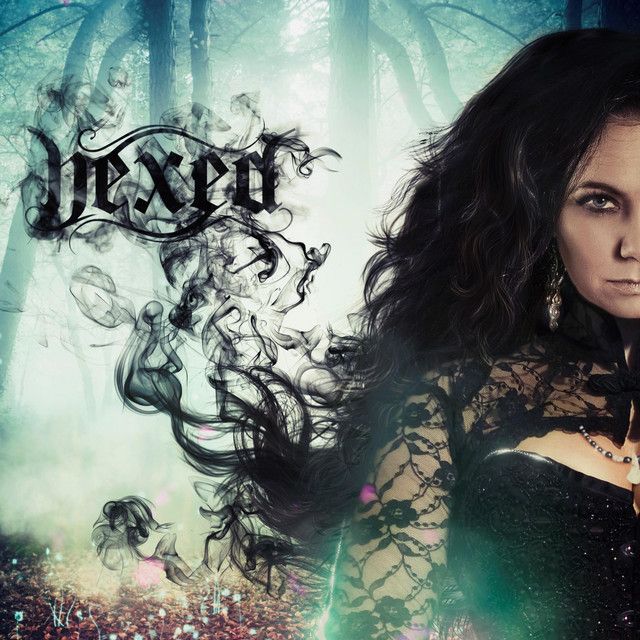 single - "Dreams" (2016)
HEXED released the debut single "Dreams" (2016). That first single was quickly followed up with three more single releases.
"Exhaling  Life" (2017) which also included guest vocals by Thomas Vikström - (Therion, Candlemass)
"Lightyears" (2017).
"Forsaken" (2017)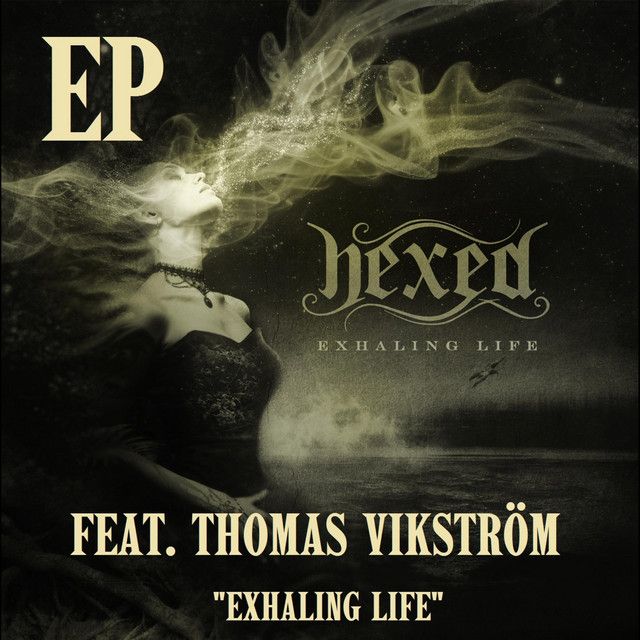 ep - "exhaling Life" (2017)
The EP "Exhaling Life" release (2017) ended up in a worldwide record deal with the swedish ViciSolum Productions.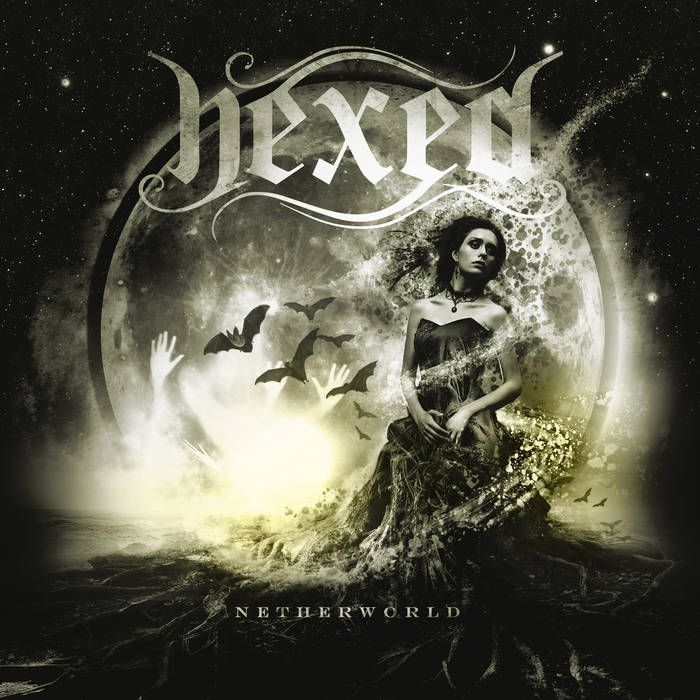 album - "Netherworld" (2018)
HEXED's first full length album "NETHERWORLD" (2018) was released along with several music videos. The debut album received great reviews from both press and fans all over the world.
Single releases and album coverart were made by Mattias Norén at ProgArt Media - Epica, Kamelot, Evergrey etc.
These releases took Hexed further, to tours, gigs and festivals all across Europe and Scandinavia.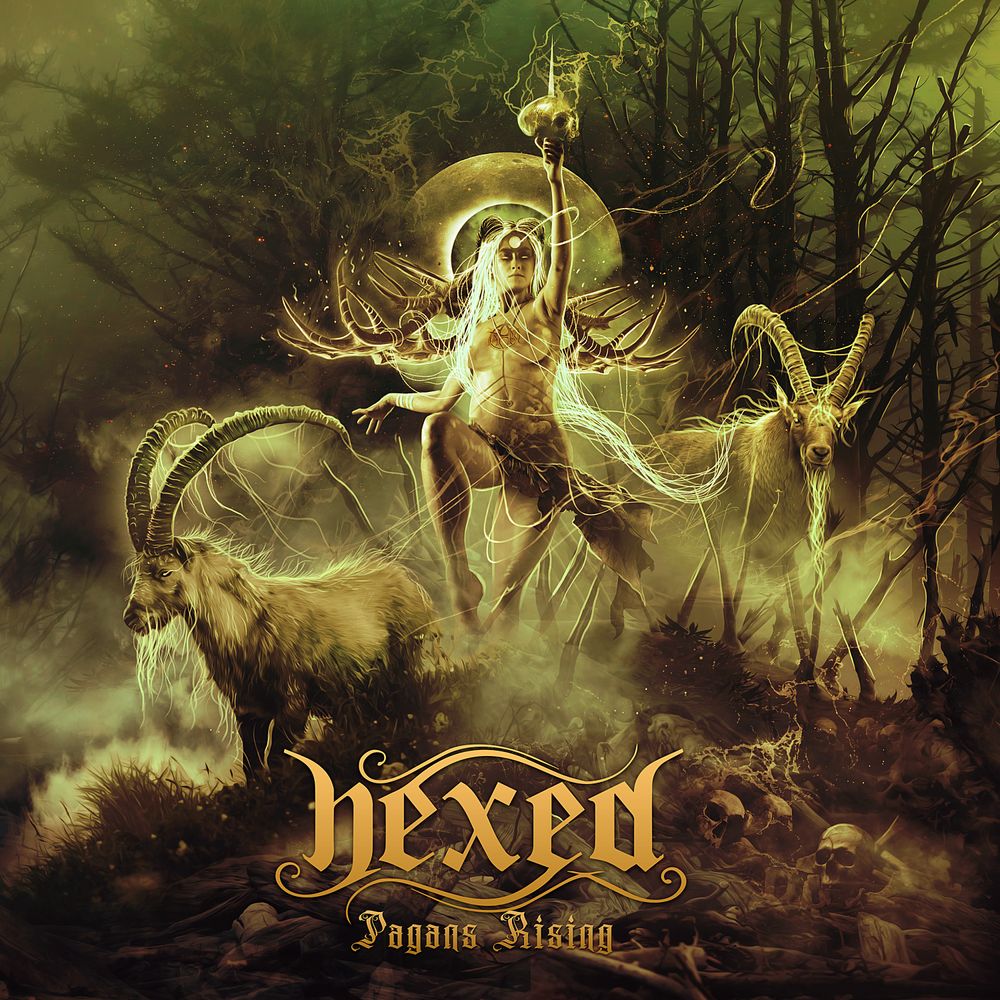 album - "pagans Rising" (2022)
After using the pandemic times to be creative, Hexed came back stronger than ever with new singles, music videos and a new concept album.
"The Swedish Symphonic Progressive Metal band is back with their second album "Pagans Rising". Along with the powerful lead vocals of Tina Gunnarsson. This concept album definitely has great songwriting mixed with strong choruses and male growl. It´s a perfect blend of spellbinding guitar melodies, chugging riffs, dark symphonic orchestrations and progressive elements. It has been written with inspiration and history of Sweden's witch-hunting hysteria in the late 17th century. This release is a much heavier and darker version of HEXED"
Behind the dark and unique sound of this masterpiece is the talented mixing/mastering engineer - Ronnie Björnström at BLP Sound. (Sorcerer, Meshuggah, Aeon, etc.)
Guest appearance by Jonah Weingarten (Pyramaze)
All artwork is done by Giannis Nakos - Remedy Art Design. Evergrey, Amaranthe, Oceans Of Slumber, etc.